C O N G R A T U L A T I O N S.
You are probably reading this because you are inundated with facts and figures and nerves about moving to the best city in the world. The city that only dreams big, and literally too. It wins every single Guinness Book of World Record.
—[Random fact for you: Dubai, the city of gold, made the world's longest 22-carat hand-made gold chain measuring a total of 5.522 kilometres. Moving on.]—
I'm going to be straight with you and tell you all about what to expect. You're welcome.
1/ When you become A Dubai Person, you will always, always, always, always start your conversation with: "Where are you from?" and "How long have you been here?"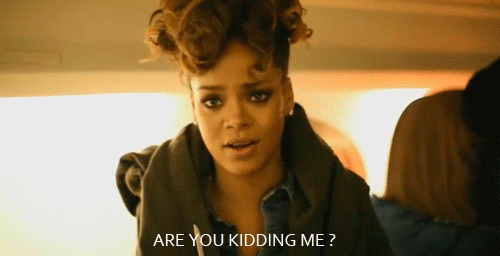 2/ Expect some traffic jams. A LOT OF TRAFFIC JAMS.
3/ You will never be able to go to  a public toilet in another country again.
4/ Carrying your groceries? Pushing your trolley of goods to the car? Assembling your bookshelf? NEVER AGAIN.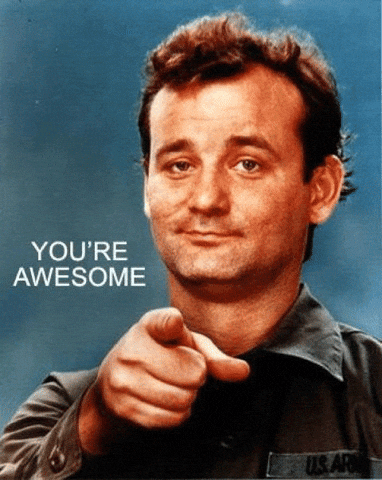 5/ You will never, ever have to cook again.
6/ Your accent will change. It'll be a mix of Arabic, Philipino, Russian and British. Add a splash of American.
7/ Sometime between your 1-8 month of arrival, you will stop expecting people to give you their addresses. Landmarks and famous buildings will be enough information for you to be able to navigate to their home. YOU WILL HATE GOOGLE MAPS.
8/ Warning, Warning. You have been warned: ETA of terrible home sickness 6-10 month period.
9/ When you do go back "home" you will want to come back. You have caught Dubai Fever. Be careful, after 3 years you will never go back.
10/ If you are a parent, you will hunt down places at school as if your life depends on it. HUNT IT DOWN.
11/ If you are not a parent, you will still hunt down places at school as if your life depends on it. (Some schools have a 3 year waiting period. Insanely popular schools have messages on their crappy websites about 2045 being full.)
12/ When you get to Dubai, this will be you upon seeing the prices of things.
13/ After 6 months, this will be you.
14/ This will be your reaction every single time you see prices for homes for sale or rent.
15/ Don't worry. YOU WILL NEVER UNDERSTAND why the landlord needs 1 cheque. And you will never understand how they expect people to have 1 cheque ready for a whole year's rent.
16/ Bring every single document with you. Marriage licence, change of surname licence even your pen licence from primary school. They need everything here. AND make sure it is all certified. Then get ready for them to ask you for a document NOT on the list.
17/ Going to Westfield will feel boring, after Dubai Mall.
18/ Resaturants. They will seem less glamorous to you. Be careful, Pierre Herme is just an everyday thing here. #justsaying
19/ You will learn that Dubai has 2 seasons. 1. HOT and 2. WE-ARE-2-INCHES-AWAY-FROM-THE-SUN-HOT.
20/ Air Conditioning will become a norm. In fact, you will need a jacket in Dubai only for indoors.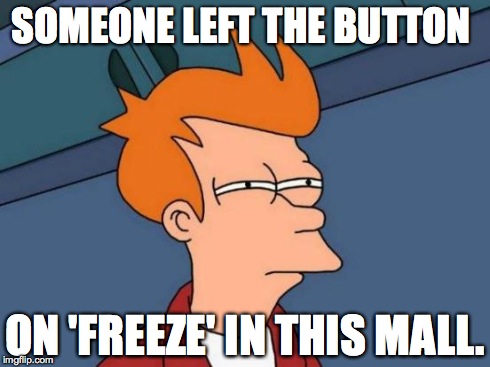 21/ Dubai gives M U L T I C U LT U R A L a whole new perspective. 20 different nationalities in one classroom in common AND there's every kind of cuisine available. Feel like Uzbekistani food? No problem.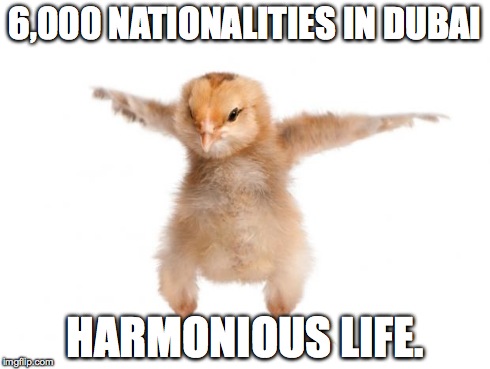 22/ Make sure you buy extra bed linen and sleeping bags – you will host all year around because as I first mentioned – YOU ARE MOVING TO THE BEST CITY IN THE WORLD.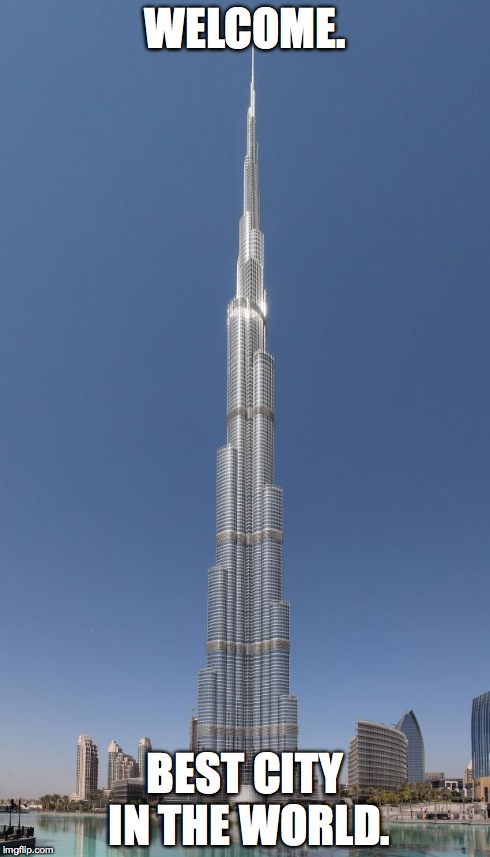 Tags:
abu dhabi
,
australia
,
beach
,
country
,
dubai
,
dubai mall
,
eman girls
,
emirates
,
ex patriate
,
expat
,
heat
,
hot
,
ksa
,
love
,
mall
,
miley
,
moving
,
my dubai
,
qatar
,
rihanna
,
summer
,
sun
,
traffic
,
winter